We provide managed and flexible locums services to the NHS
Established in 2014, Aspire Excel Locums aims to be the leading healthcare providers of staff & managed services in both the NHS and Private Settings. With years of experience within the team we are certain we are the right choice when trusting a partner with your next role or project.
We offer bespoke recruitment solutions which enable us to deliver the highest possible services. We work with every specialism within the medical staffing sector and are career partners for our staff to achieve their goals and ambitions in their chosen career. Our client base is not only the NHS but also private sector organisations across the UK which enables us to provide exclusive opportunities for our agency staff.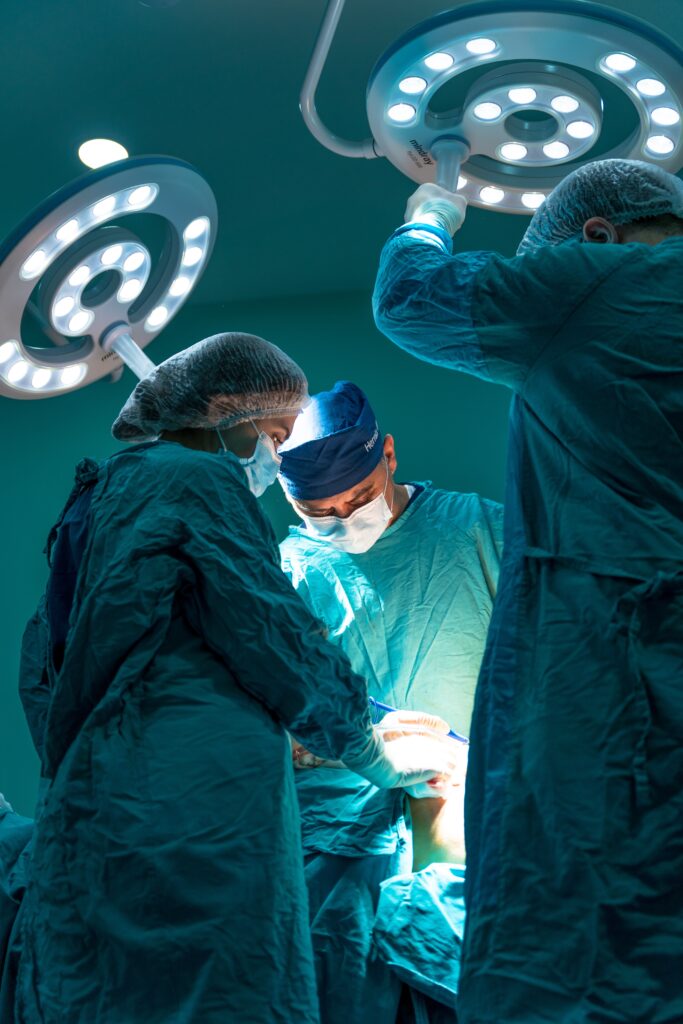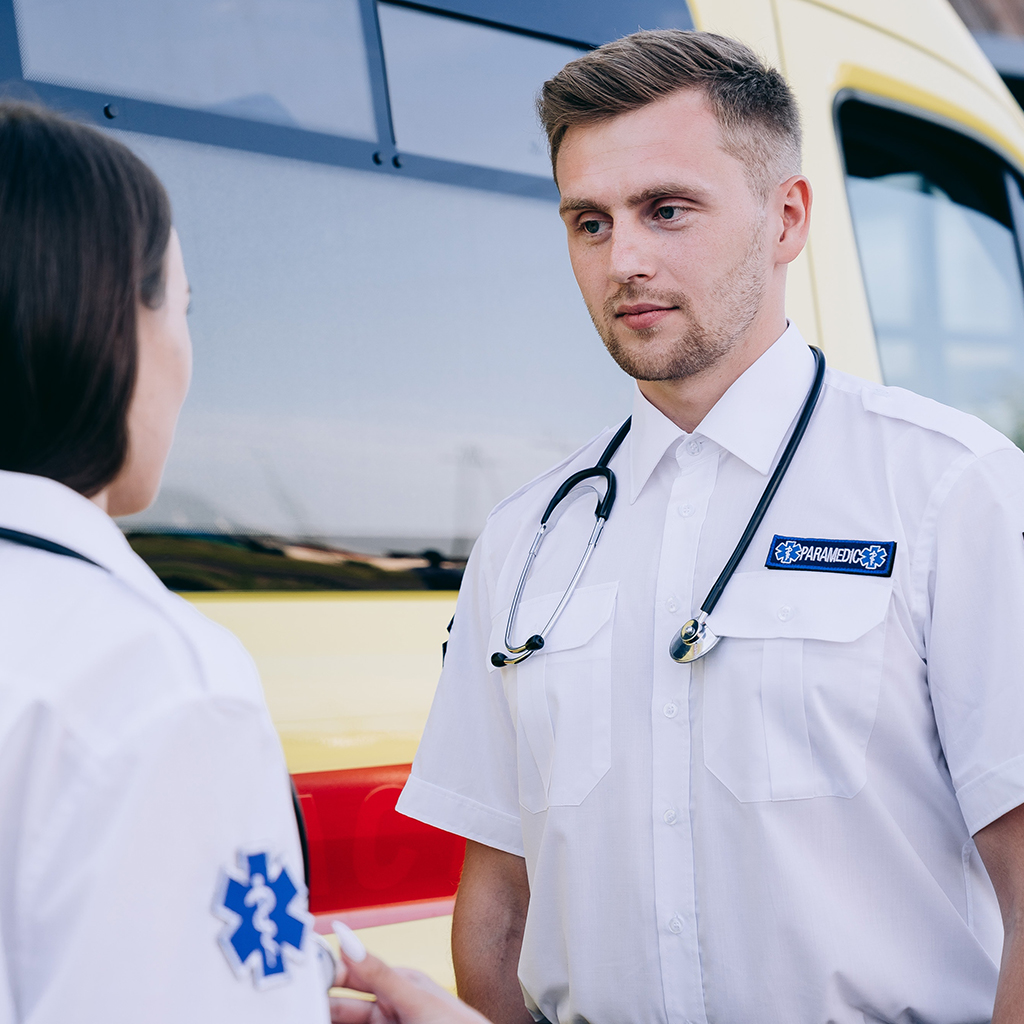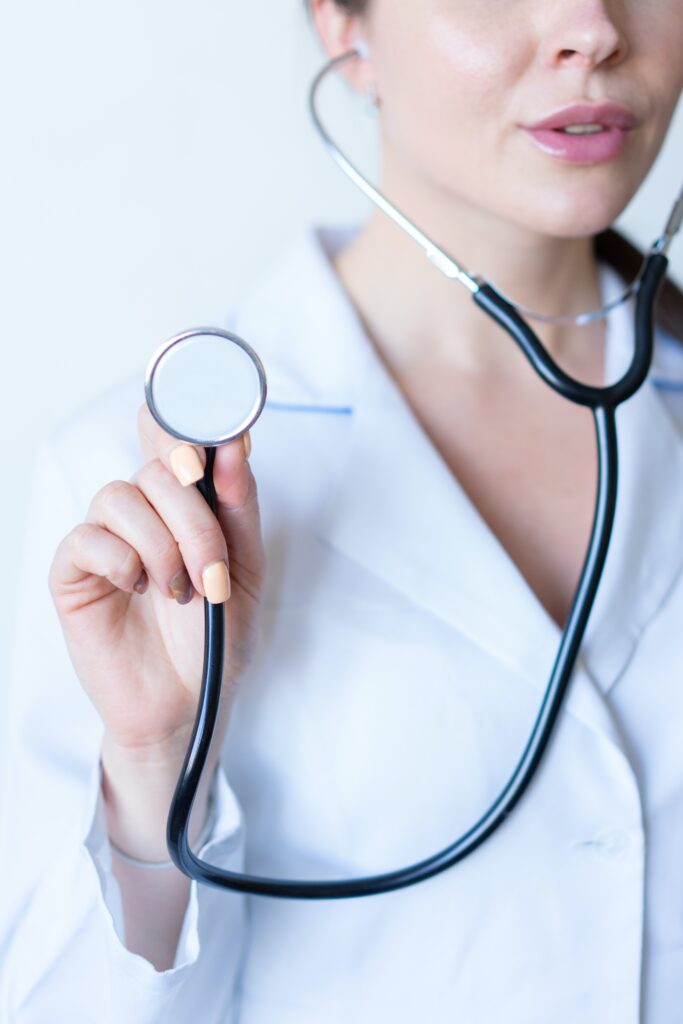 Aspire Excel locums Managed
Services Approach
Optimize the full range of healthcare staffing needs, core and contingent, clinical and non-clinical, with a managed services program (MSP).
We are contactable 24 hours a day, 365 days of the year and providing the great quality of services and continuous care to both our clients and staff.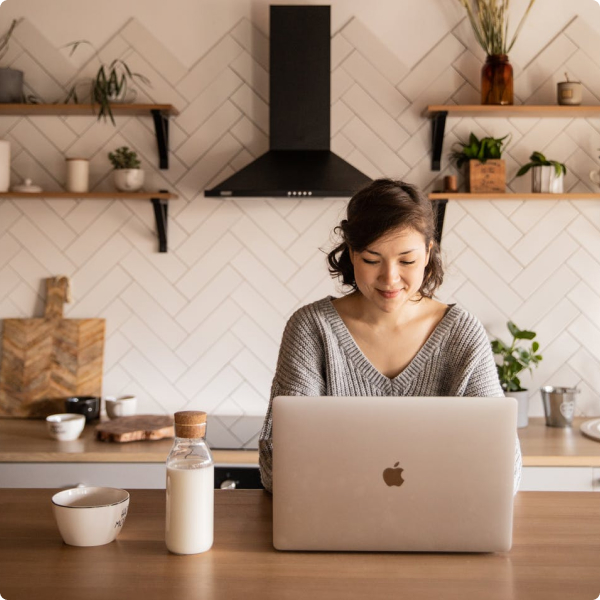 Thousands of Jobs.Find the one that suits you.
Search all the open positions in our database. Get your own
personalized salary estimate.
Search from thousands of jobs and hundreds of active employers in our database.
Request a Locums
Managed Services
Consultation