About Aspire Excel Locums
Aspire Excel Locums works in partnership with both the Public and Private sectors of the Healthcare Industry to provide quality, reliable healthcare professionals nationwide. We pride ourselves on providing an unrivalled industry service to both our clients and candidates. Here at Aspire Excel Locums we always ensure our candidates experience a smooth, swift and helpful journey. Aspire Excel Locums ensures you have a dedicated, experienced consultant sourcing shifts to meet your specific requirements and availability.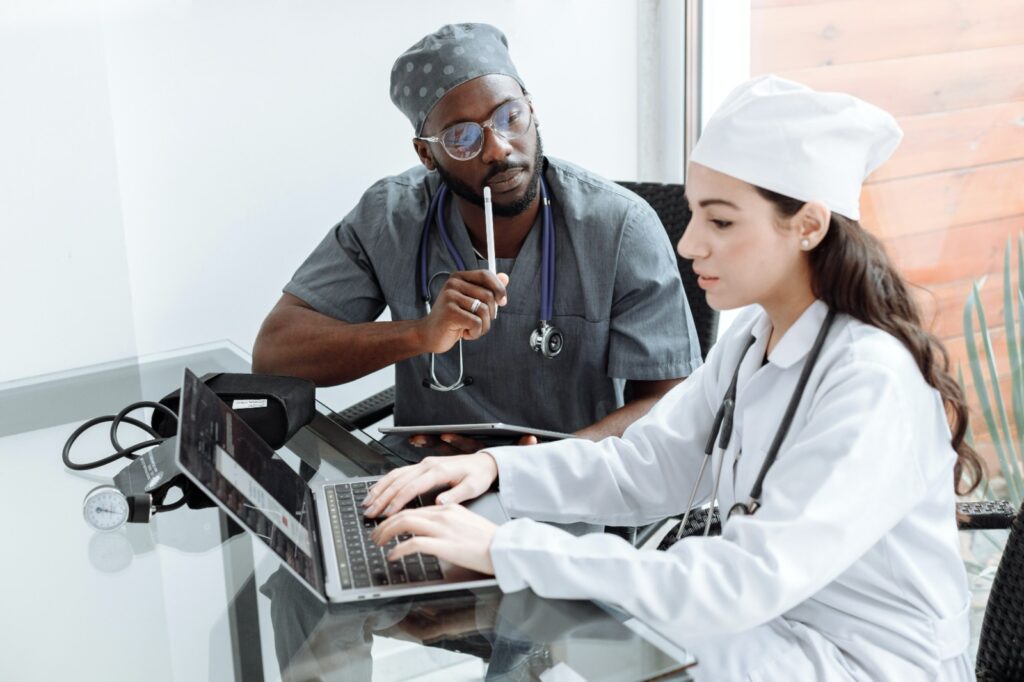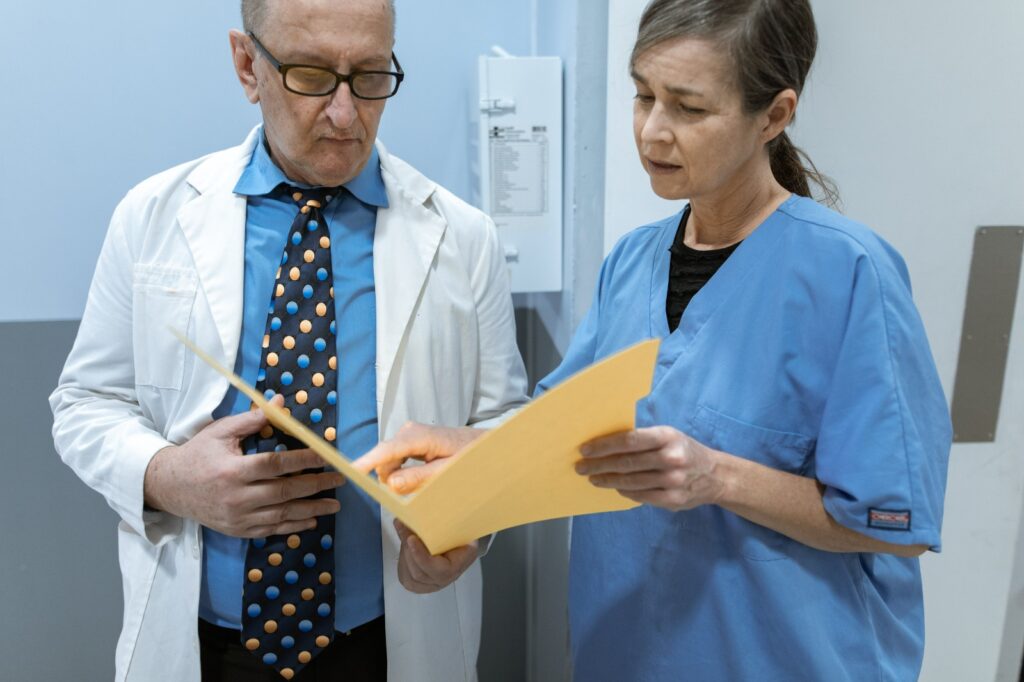 Our team have over 10 years of healthcare experience and are always available 24/7 365 days a year to assist with any queries and provide guidance if required. Boasting an advanced and reliable payroll system that provides accurate pay on time guaranteed. This allows our flexible workers to purely focus on their shifts but more importantly, follow the Aspire Excel Locums ethos, where patient care comes first!
What Do We Provide Our Clients & Candidates?
Aspire Excel Locums consistently receive a high volume of shifts due to the concrete relationships with our ever increasing portfolio of clients. Being one of the leading providers within the healthcare industry Aspire Excel Locums offer highly competitive pay rates and packages. Aspire Excel Locums ensures all candidates safety to practice is a high priority and follow a stringent compliance process adhering to the NHS code of practice. Our dedicated clinical team are able to offer clinical advice and support whenever required. Your dedicated consultant and the welcoming team here at Aspire Excel Locums will guide you through the process step by step with ongoing support from when you register to when you're handing in your timesheets.
We provide both clients and candidates with high-quality services meeting individual needs and requirements.
Your Dream Jobs Are Waiting
Over thousands of interactions, 500 success stories Make yours now.