Healthcare Staffing Resource
Unlike other medical staffing agencies, Aspire Excel Locums offers the entire spectrum of healthcare staffing services under one roof: travel, temporary-to-hire, per diem, permanent, contract, and so much more.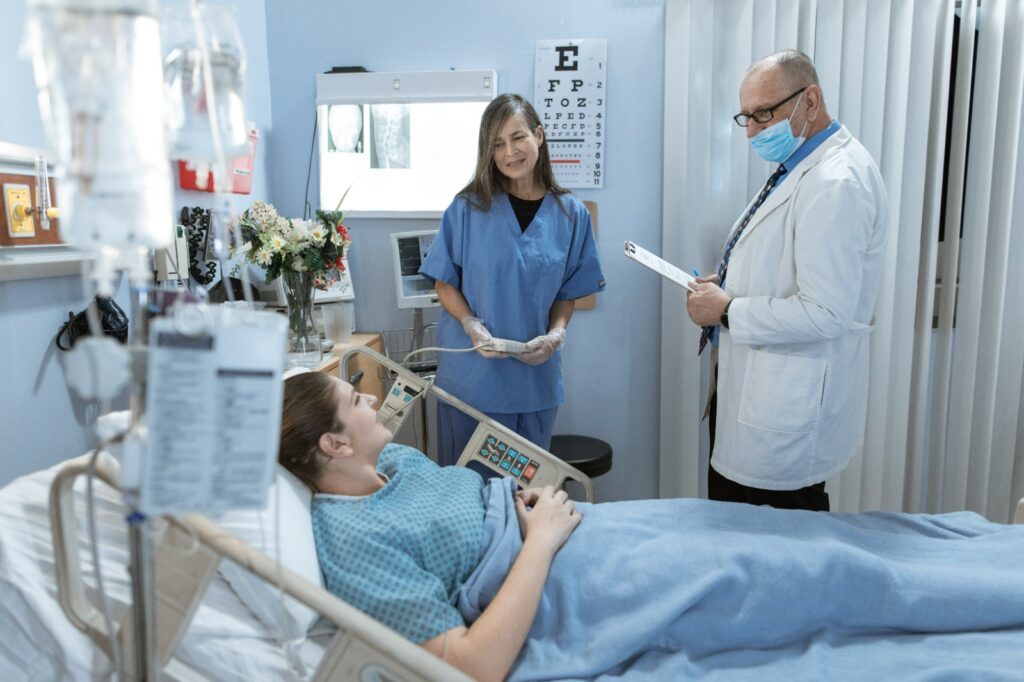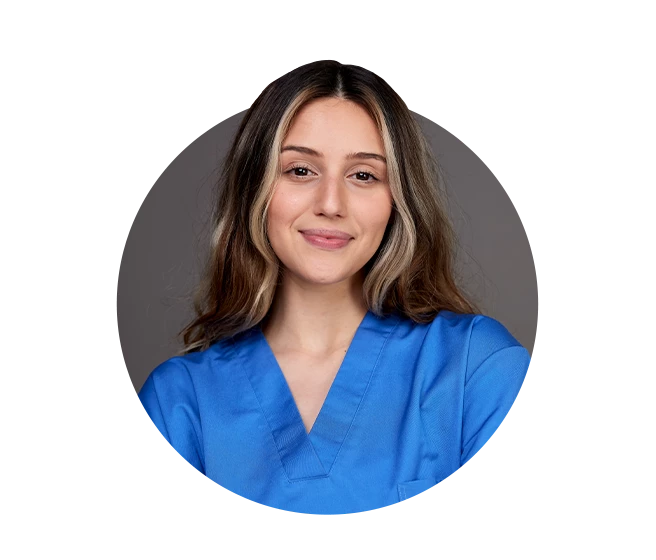 Comprehensive Nurse Staffing Solutions
An Extensive Network of Pre-Screened, Highly Trained Professionals
From single shifts to crisis staffing, Aspire Excel Locums delivers the widest range of nurse staffing solutions you'll find anywhere. We listen, collaborate, offer advice and help your team find the most appropriate solutions for your most important nurse staffing needs. 
Complete Allied Health Staffing
Choose from Allied Professionals from Many Disciplines and Settings
Our allied health clinicians are ready to work in acute care settings, hospitals, rehab facilities, convalescent homes or anywhere in-between. At Aspire Excel Locums, we provide the allied staff you need to guarantee quality patient care.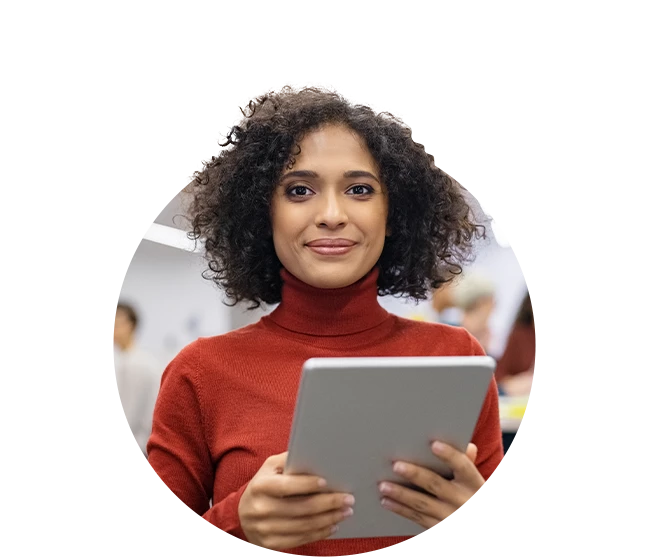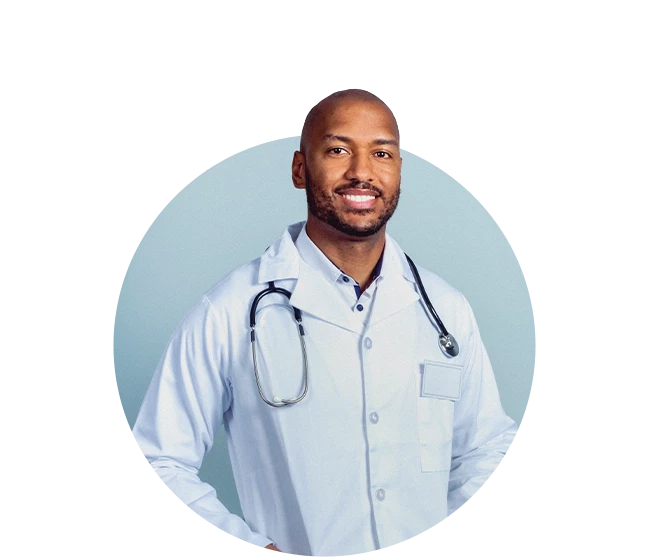 Physician & Advanced Practice Staffing
A Diverse Network of Ready-to-Work Doctors and Advanced Practitioners
Aspire Excel Locums has a track record of helping enterprises navigate changing environments to deliver high-quality patient care while maintaining profitability and efficiency. We offer reliable, innovative physician and advanced practice staffing and placement services for locum tenens (temporary) or permanent positions. 
Industry-Leading Interpretation Services
Our medical interpreters are culturally competent, extensively trained in medical terminology and are available within seconds to bridge cultural gaps.  Across multiple modalities, our qualified professionals are available 24/7/365 to allow your staff to provide timely, high-quality communication to your Limited English Proficient (LEP), Deaf and Hard of Hearing patients, increase patient satisfaction and outcomes.
Joint Commission interpreter qualified
Compliant with Section 1557 of the Affordable Care Act
40+ languages offered via video interpretation
200+ languages offered via audio interpretation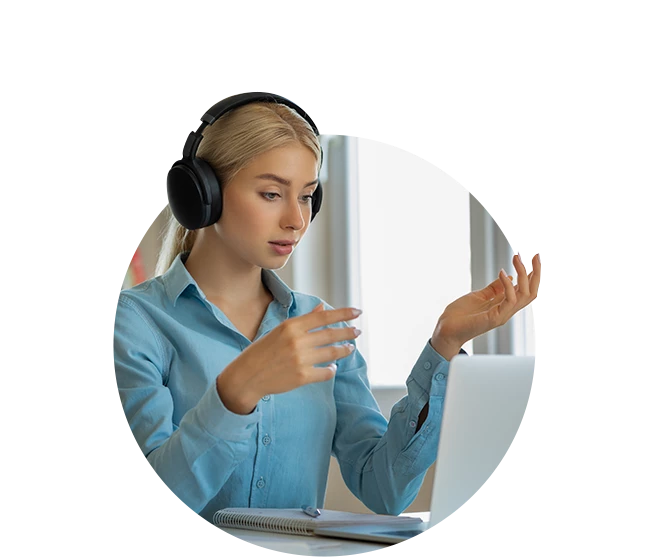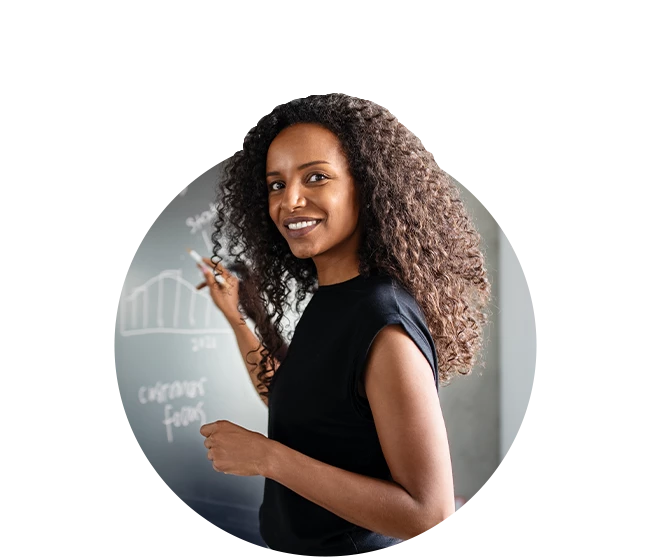 School Healthcare Staffing Solutions
A Collaborative Approach That Empowers Education
Delivering the highest level of clinical care to your students is our goal. Our team of healthcare professionals is committed to providing each child with the highest level of care within a school-based, collaborative care-plan environment. 
The Support You Need...on Your Schedule
Uniquely equipped to engage and secure quality talent

The largest network of interim talent ready to quickly fill gaps and support key initiatives
Leaders who consistently improve clinical, financial, and operational performance
A 360◦ view that reduces disruptions and enhances patient experiences